Bring on the Experts
We are a veteran-owned and managed company
ApertureNEXT is a creative global management-advising firm.
We are a results-focused team of experienced leaders, executives and professionals who are motivated to help you succeed in achieving your ultimate vision and goals.
The ApertureNEXT team will help your business improve efficiency, increase effectiveness and build value - value to you and your customers. ApertureNEXT utilizes a dynamic systems analysis approach to define and deploy solutions that help your business become successful and meet your revenue goals. We work closely with you and your management team, using our earned-knowledge in:
Integrated Marketing Communications:
Social media (inbound / outbound marketing)
Web Design / mobile web development
Branding and Brand Strategy
Brand Visual Identity Design
Graphic Design and Advertising
Innovative Communication Strategies and Evaluation
Issue Management:
Customer Experience issues and gaps
Effective Issues Management Process
Community and Public Relationships
C-Suite Consulting to Enhance your Competitive Position:
Interim Management/Leadership and Operations Support
Dynamic Systems Performance and Innovation Model
Strategic Plan development and deployment
Clarity of goals, objectives, and metrics
Focus on profitability and sustainability
Mergers and Acquisition Consulting and Integration
Organizational Development:
Leadership Development
A Culture of Engagement, Empowerment, and Contribution
Performance Management and Evaluation (including 360°)
Mentoring, Coaching and Improving Leadership Skills
Information Technology:
Integrating IT into your business
Development of IT programs and infrastructure
Training and Coaching to ensure success of implementing IT programs.
ApertureNEXT is about clarity of purpose with a focus on results. Try us; you will like what we do for you and especially what we do together.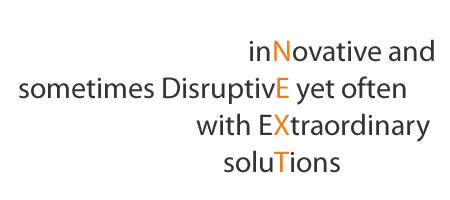 We can help you address all of these
in a real and relevant way:
Self
Career
Organization
Team
Vision
Values
Passion
Purpose
Brand
Customer
Strategies
Goals
Objectives
Culture
Success
Sustainability